Spring is here and nothing says spring quite like florals. Not only are they fragrant but they're visually stimulating too. They offer variety and do an amazing job of uplifting your mood. What's the next best thing to a fresh bouquet? Floral-scented candles! To kickoff the season I've compiled my list of this year's 5 must-have floral-scented candles. Plus promo codes!
Floral-Scented Candles: Spring Must-Haves
1. Lys Magicus by Amanda de Montal
Lys Magicus embodies floral – I love it! The throw is strong but not overpowering. It fills not only the room but the entire home, plus the fragrance lasts! If you're a floral enthusiast this floral-scented candle is a must-have. Amanda de Montal really did a great job with this one – they offer an amazing collection with so much variety – from fruity to sexy, every category is perfectly executed.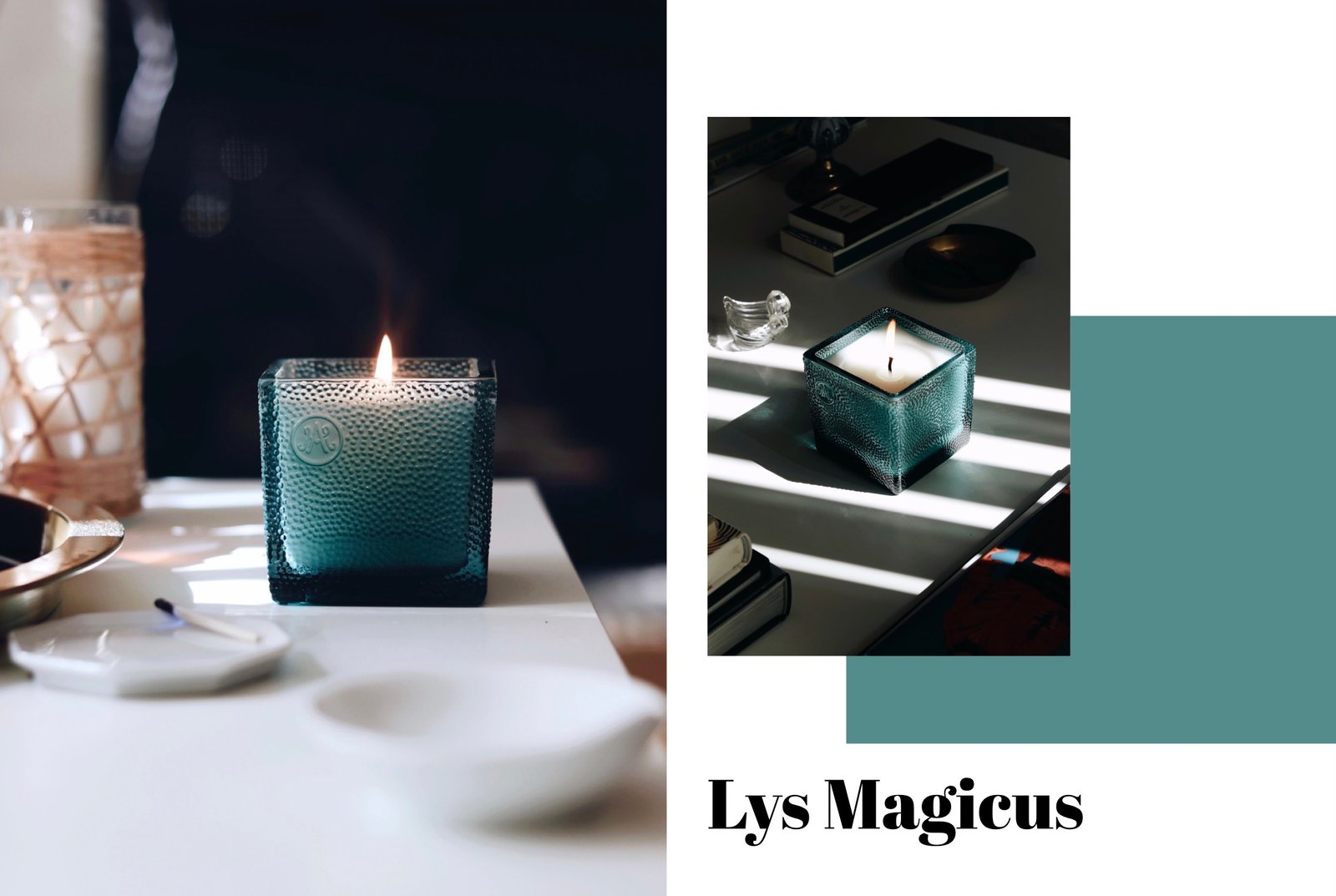 2. Lady Day by the Harlem Candle Company
This candle has beautiful notes of gardenia, sparkling bergamot, coffee flower, and a creamy sweetness thanks to the addictive base of coconut milk. The throw is perfect – not too heavy but fills the room. It's gardenia done beautifully.
Every one of the Harlem Candle Company's candles tells a story and this one is no different. Lady Day is about Billie Holiday – irresistible excitement and her joie de vivre. You'll definitely be seduced by this one.
I discovered this candle last summer and you know what? I love it just as much now as I did then. All of Carriere Freres candles are single-note based – they keep it simple so that each fragrance is at its purest. Iris is an absolute delight – it's a perfect blend of sweet and floral. If you're a newbie when it comes to floral-scented candles, this enveloping yet comforting fragrance is a great intro.
4. Reine de la Nuit by Victoria Cator
I don't know what this Victoria's secret is but she's got florals down packed! This luxury candle is a perfect blend of florals. If you're looking for throw – see Victoria! I could burn this candle all day – in fact, I have! Once you light it, it's notes of bergamot, jasmine, and orange blossom fill the room in a matter of minutes. If you're looking for a pick-me-up, Reine de la Nuit offers a quick fix!
Old-school. Classic. Fornasetti's vessels are iconic decor, kinda like a Chanel bag. You see it, you know it. Rosetti's beautiful floral fragrance with notes of lily of the valley, jasmine, and sandalwood is light but definitely has a presence that captures your attention. What more can I say? Classic very often speaks for itself.
Spring in a Jar
As we head into the warmer months, florals are my go-to this time of year. Plus they're also great for aromatherapy. You know I'm all about having that thing that brightens up your day and these 5 spring favorites will do all that – and more. They also have a great range: Iris and Lady Day are fantastic introductions to floral; Lys Magicus and Reine de la Nuit are perfect for floral fanatics; and Rosetti fits perfectly in the middle. Soon you'll go from floral newbie to floral aficionado!
Promo Codes:
Amanda de Montal – Use the code WELLBOXED10 to get 10% off + free shipping on orders over €70.
Rosetti by Fornasetti – Use the code WELLBOXED10 on Twisted Lily to get 10% off your order.
Enjoy!