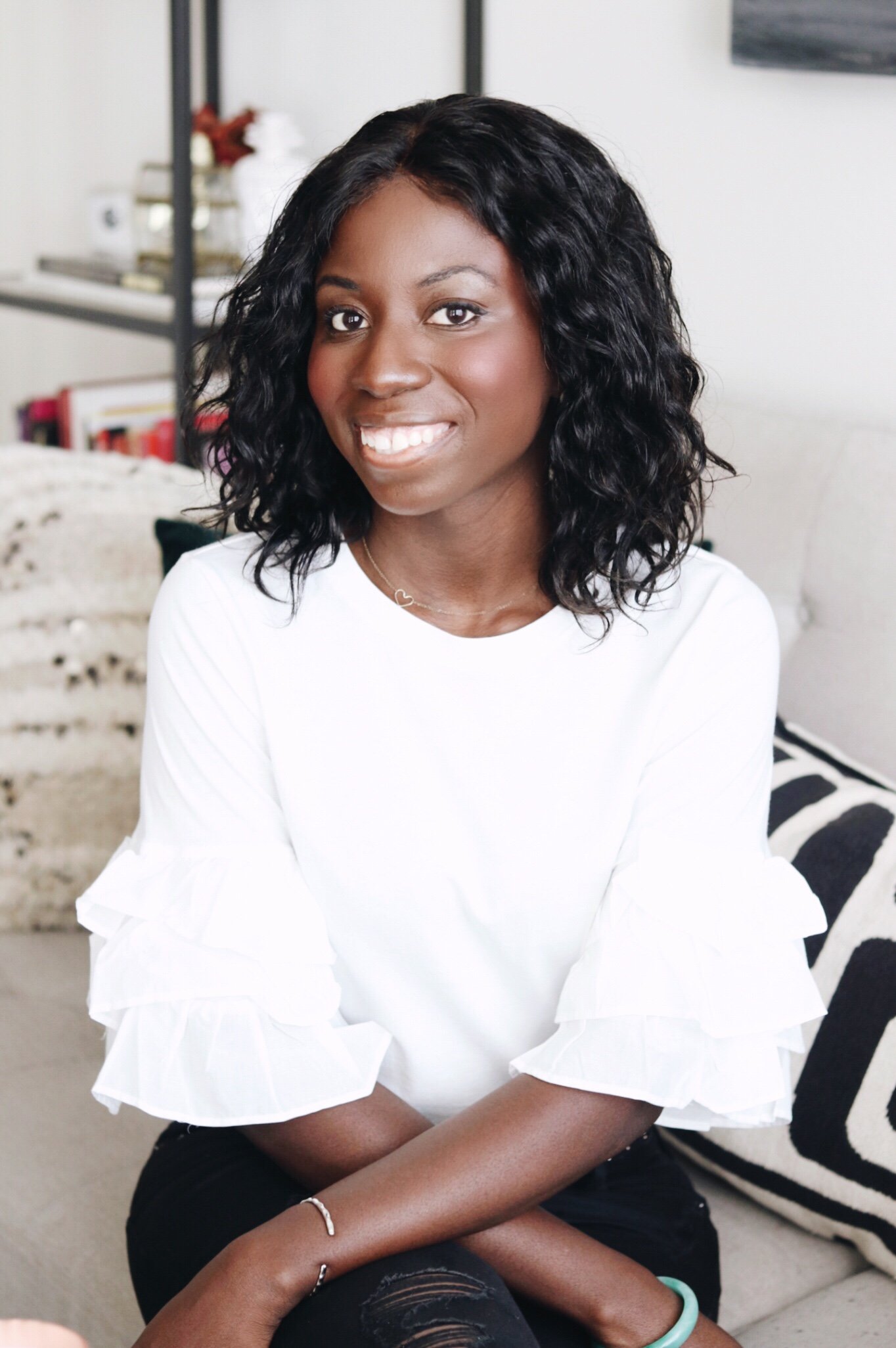 Dreamer of all things great. Lover of all things R&R
Created with the dream of encouraging people to achieve greatness, love their surroundings, and seek bliss, Well Boxed is a platform designed by candle specialist Naadine Koi to share her visual talents, expertise, and inspirations with others. Throughout the years, Naadine has photographed and created content for numerous luxury candle brands and home lines, with whom she continues to collaborate today. Her passion for luxury candles is evident in her creations, with her transformative work even being featured on such celebrated venues as Vogue.com and Forbes.com. A visual merchandiser by training and avid world traveler, Naadine's innovative and original candle photography, writing, and styling talents have earned her the respect and accolades of leaders in the luxury candle industry.
To Naadine, this is more than just a job. Her belief in the daily enjoyment of the simple yet exquisite things in life inspired her to bring Well Boxed from the page to real life with the Candle Club. This bi-monthly gathering for luxury candle enthusiasts offers an opportunity to personally experience some of Naadine's favorite candle brands, as well as to socialize, connect, encourage, and uplift each other. After all, what is the point in seeking bliss if you can't share it?
So, relax, take a load off, and de-stress as Well Boxed brings the finest aspects of luxury candles directly to you.