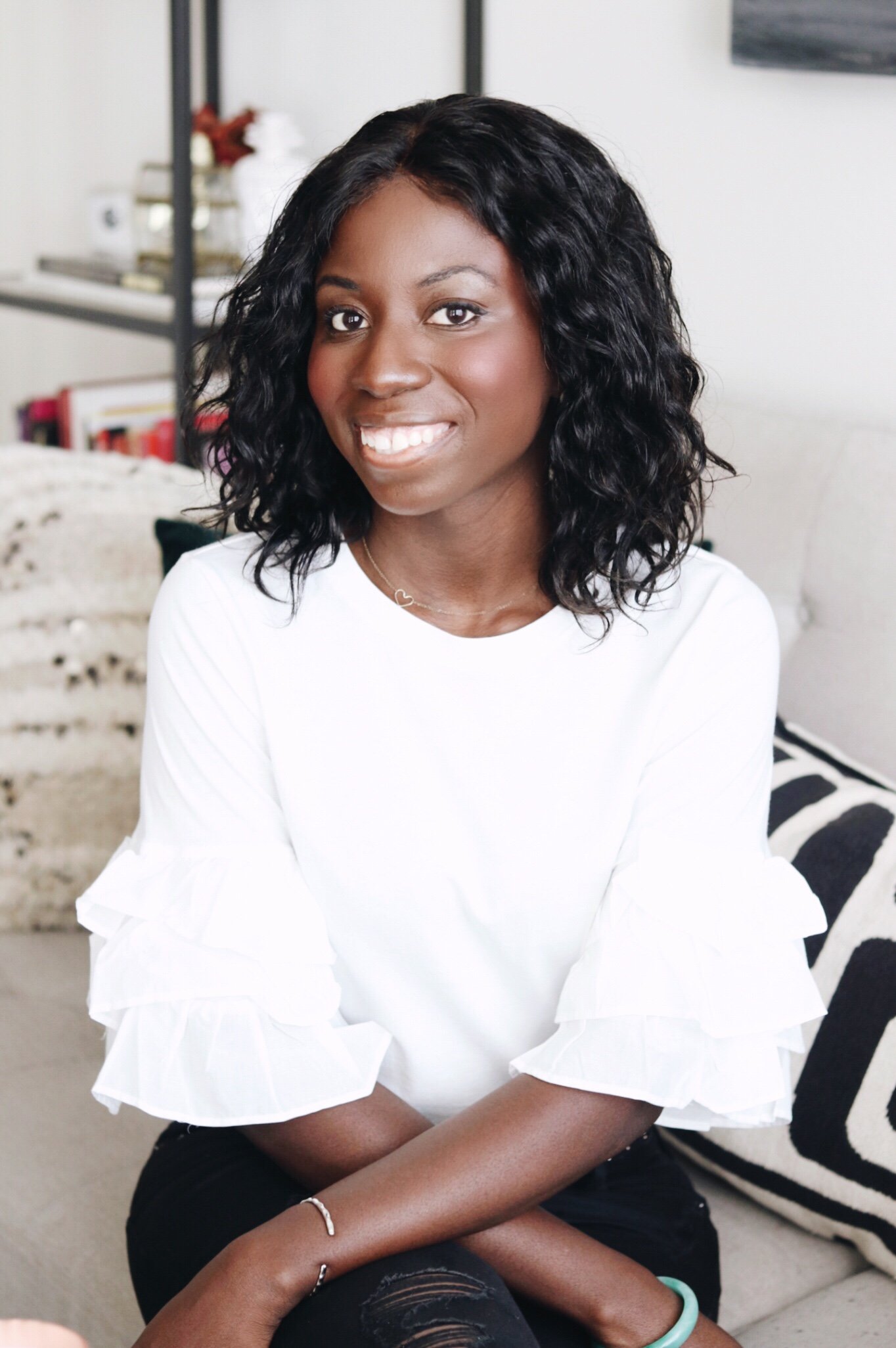 Dreamer of all things great. Lover of all things R&R
Created with the dream of encouraging people to achieve greatness, love their surroundings, and seek bliss, Well Boxed is a visual platform displaying candle stylist Naadine Koi's styling collaborations with various brands, products, and retreats. Founder of the multifaceted hub for creation and innovation, Great Over Good, Naadine designed Well Boxed to share her visual talents, expertise, and inspirations with others. A visual merchandiser by training and avid world traveler, Naadine's transformative work has been featured on such celebrated venues as Vogue.com and Forbes.com. Well Boxed is the result of Naadine's innovative and original candle styling talents, which have earned her the respect and accolades of leaders in the luxury candle industry.
Relax, take a load off, and de-stress as Well Boxed brings the finest aspects of luxury candle styling directly to you.