Let's face it, sometimes we all wish that we could manage our emotions a little better. You may already know that with me, it all begins and ends with candles… they could probably solve many of the world's problems. Candle aromatherapy is a great, easy way to nudge us toward our desired emotions.
Want to get over heartbreak? Burn a candle. Trying to tame the green-eyed monster? Burn a candle. Need to feel inspired to write, say, a blog article? There's a candle for that! We all could use a bit of a mood shift from time to time. Who wants to keep feeling down? Not me.
I'm excited to share some of my favorite scents for regulating my mood. And if you want to dive right into a certain emotion, try some of my recommendations for tuning into a particular good feeling.
Stress
The scent of lavender is known for its stress-reducing properties, so I like to light Casa Con Colonne by Fornasetti when I'm feeling a bit frazzled. The notes of lavender and cedarwood seeps into my pores and soothes me toward relaxation—it's the perfect complement to a soft blanket and a good book.
Unhappy
When you're feeling a little blue, there's nothing like the rosy aroma of Rosenhave by Skandinavisk to help bring some sunshine into your life. I like to breathe the scent in deeply and imagine that I'm exhaling all of the things that are getting me down. Plus, the blush pink vessel glows beautifully when lit. It's perfect for the mind and eyes.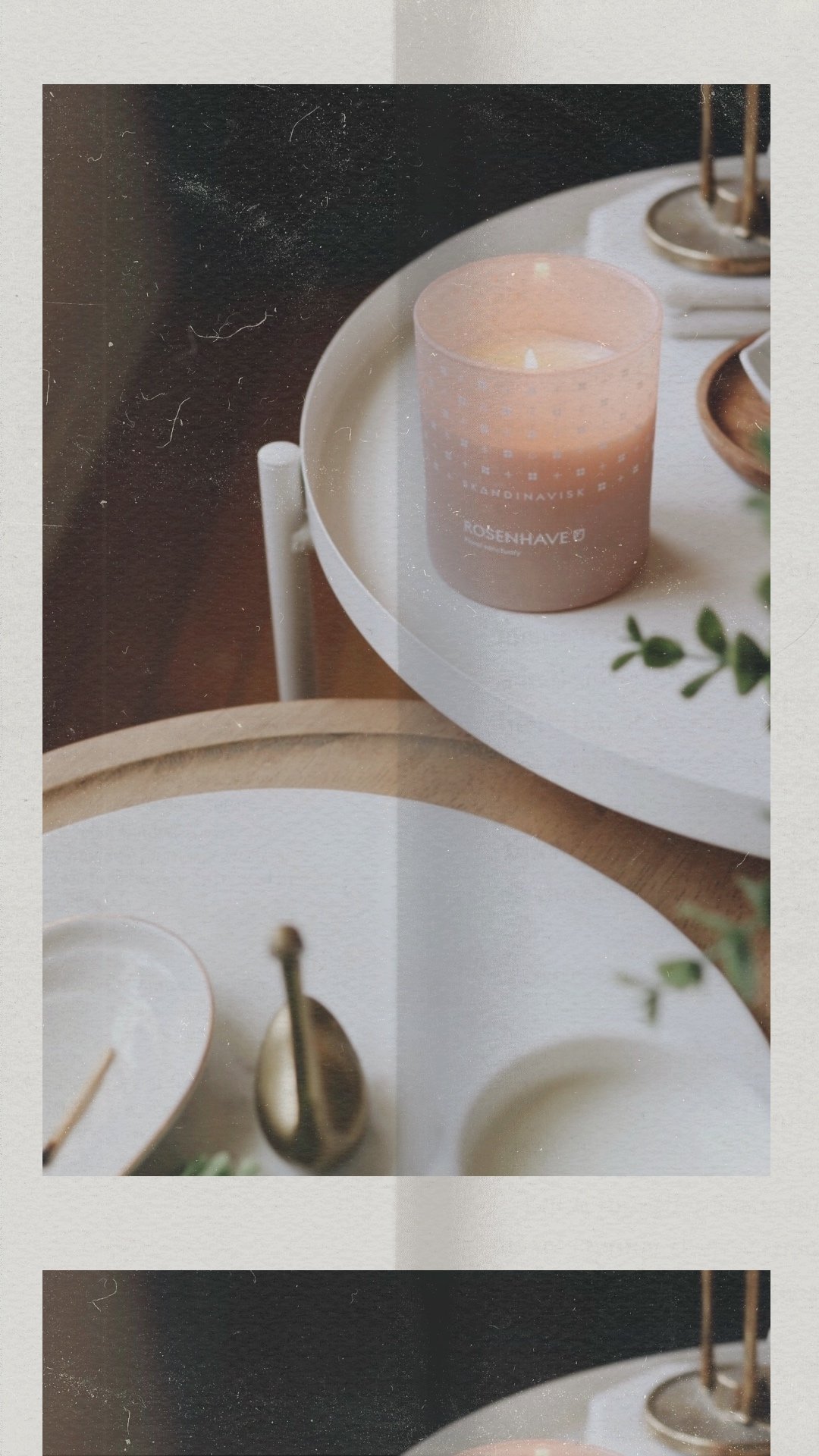 Overexertion
If you're starting up a new physically exhausting routine, you may want a scent that conjures up images of turquoise bright water, sunshine, and a cool breeze. L'Orangerie by Victoria Cator is an energizing orange-scented candle that recharges the body and mind. I like to light it when I stretch and meditate (the perfect time for candle aromatherapy), letting it ease my muscles into relaxation.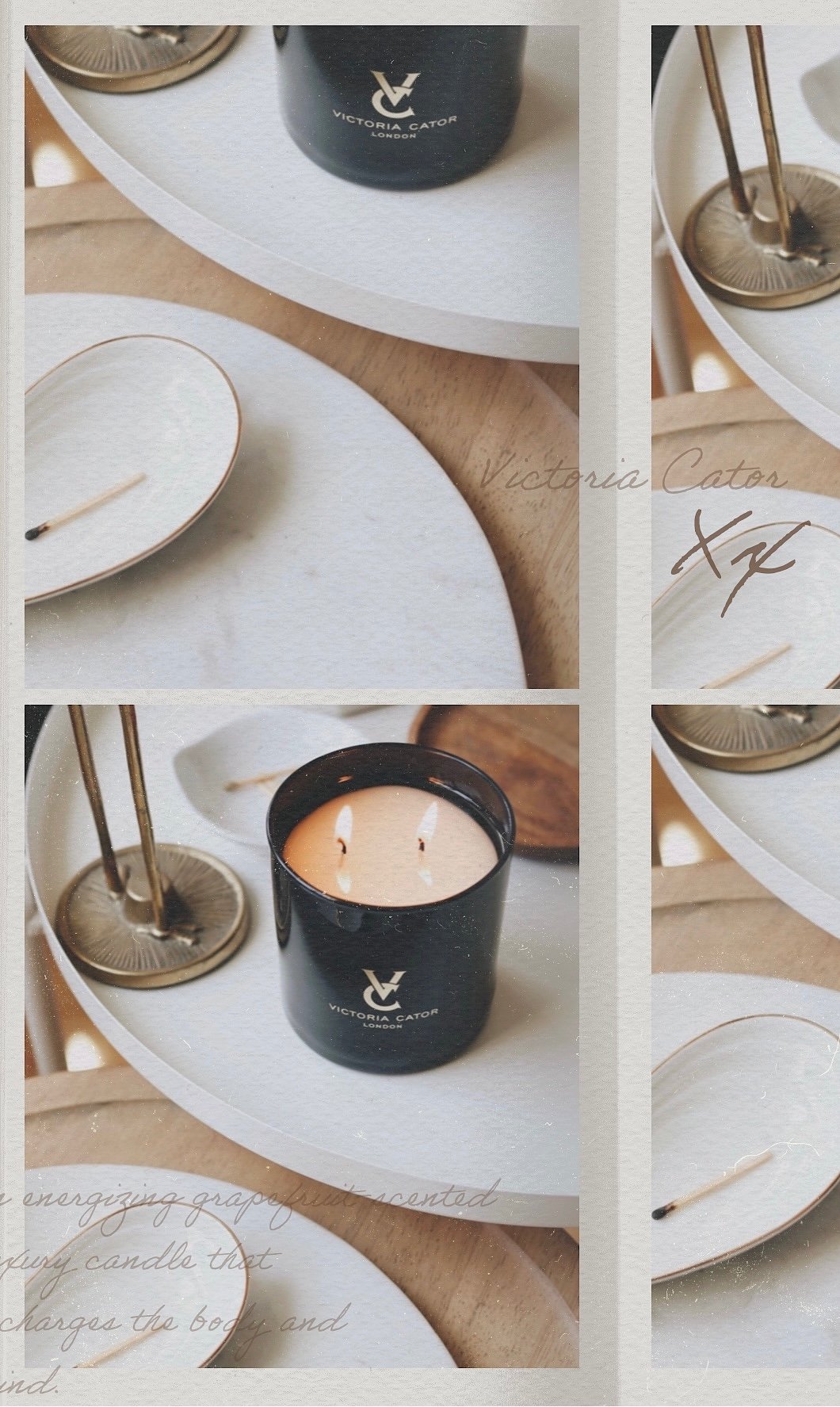 Exhaustion
When you're just mentally and emotionally fatigued, try lighting a scent with notes of spearmint that clears the mind and helps you let go of your worries. For this, one of my faves is Spearmint by Carrière Frères. Breathe it in while soaking in a hot bubble bath to unwind after a difficult day.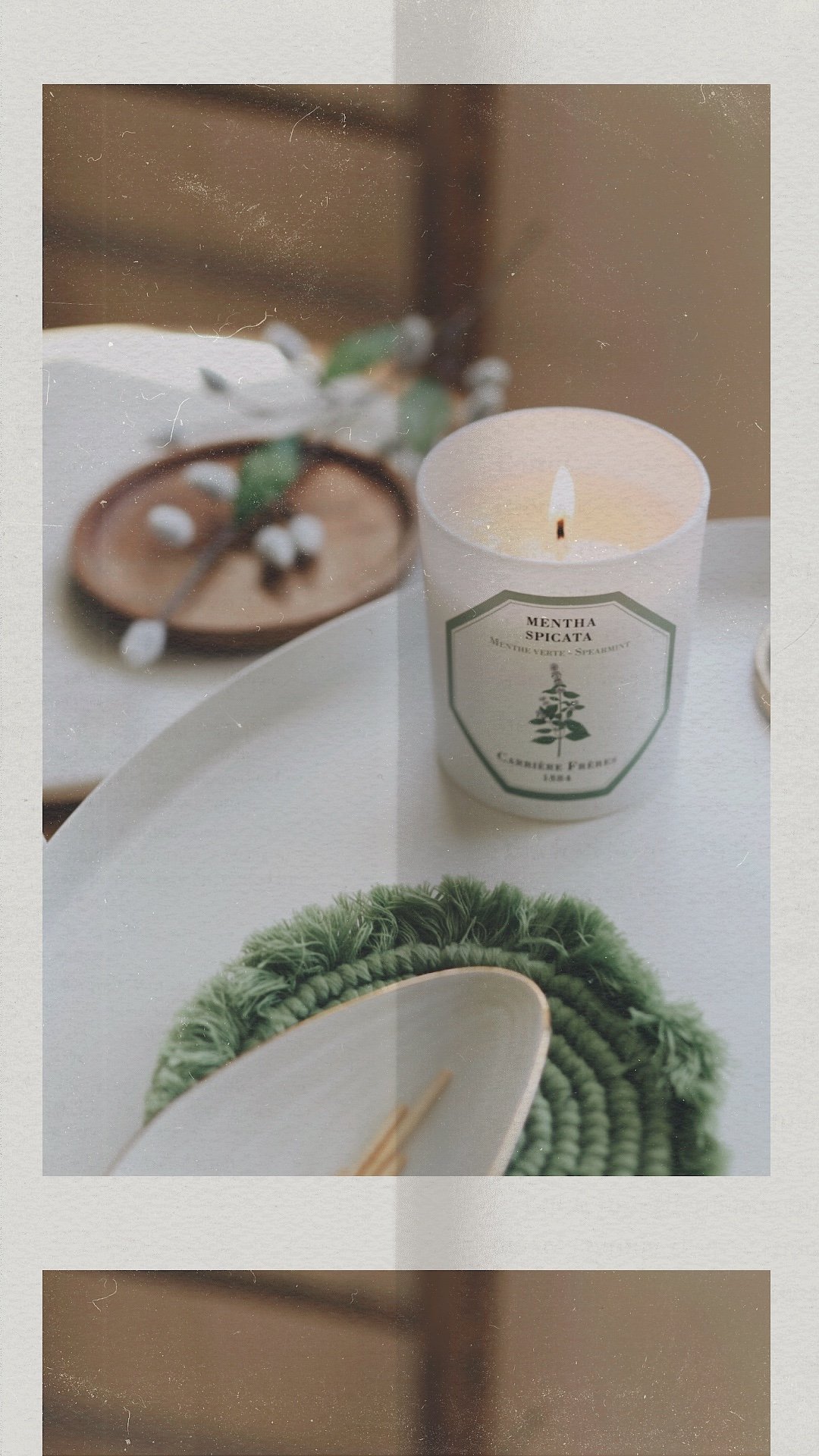 Disappointment
The vibrant citron and moss scent of Kermode Bear by Hollow Tree is just what I need after a day that went more poorly than I'd hoped. When recovering from rejection, missed opportunities, or being overlooked, spend your night practicing some candle aromatherapy and basking in this uplifting scent.
Well, that's it for now. Stay tuned for more mood-altering scents in Part II. 🙂