Cactus
Burn Time: 60 hours
Throw: Medium
Notes: Cactus, water flower, aloe vera, and sage
Room Recommendation: Living room, office, and bedroom
Cactus feels like a lush oasis in the middle of the harsh desert.
With an intoxicating blend of earthy and sweet scents, Calming Park's Cactus brings the enigmatic beauty of the desert into your home. It smells a little green and a little sweet, with just a hint of woodiness. With its even, relaxing burn, it's the perfect natural scent that's never too overpowering.
The soothing nature of Cactus's top notes makes its fragrance mild and soothing: both aloe vera and water flowers are nuanced scents that sneak into the subconscious and relax the mind.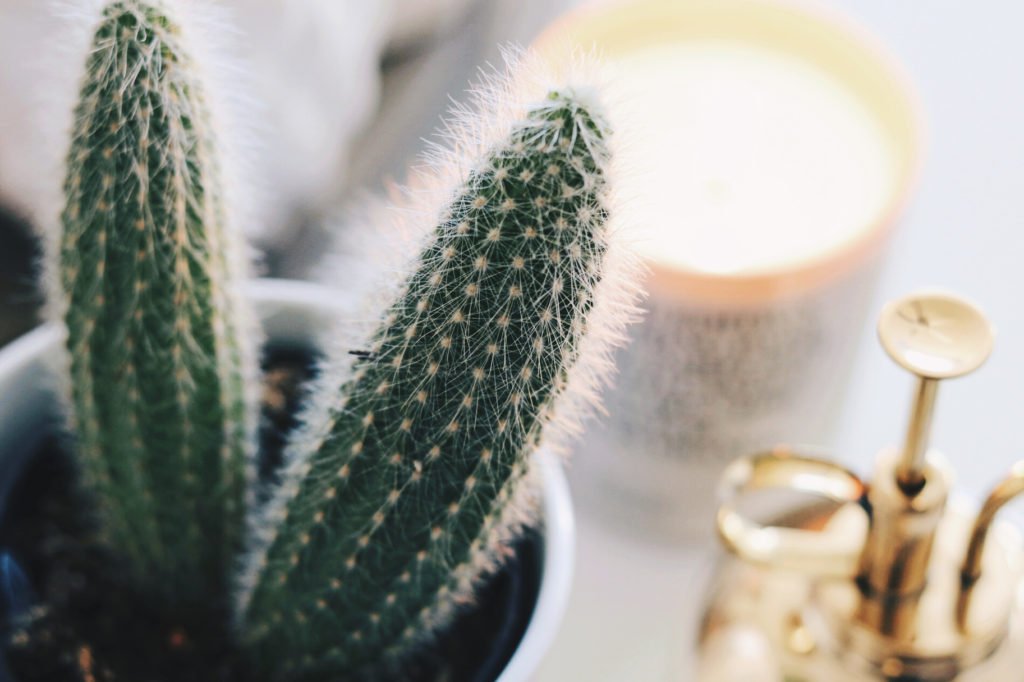 This candle's special edition vessel offers an amazing accent item that your visitors can't help but notice! With a light olive green background and bold, black lettering, Cactus's design instantly draws the eye while the fragrance steadily builds a lifelong romance.
As one of the first fragrances offered by Calming Park, this Cactus Special Edition Candle has been brought back for a limited time. One of the brand's most iconic scents, this particular label was redesigned by Jack Dahl, Creative Director and Owner of Homework, a prominent graphic design studio based in Denmark.
This unique candle is the perfect package, offering a subtle but striking fragrance in a visionary design. Burn alone for a milder scent or blend with complementary fragrances for a more complex bouquet.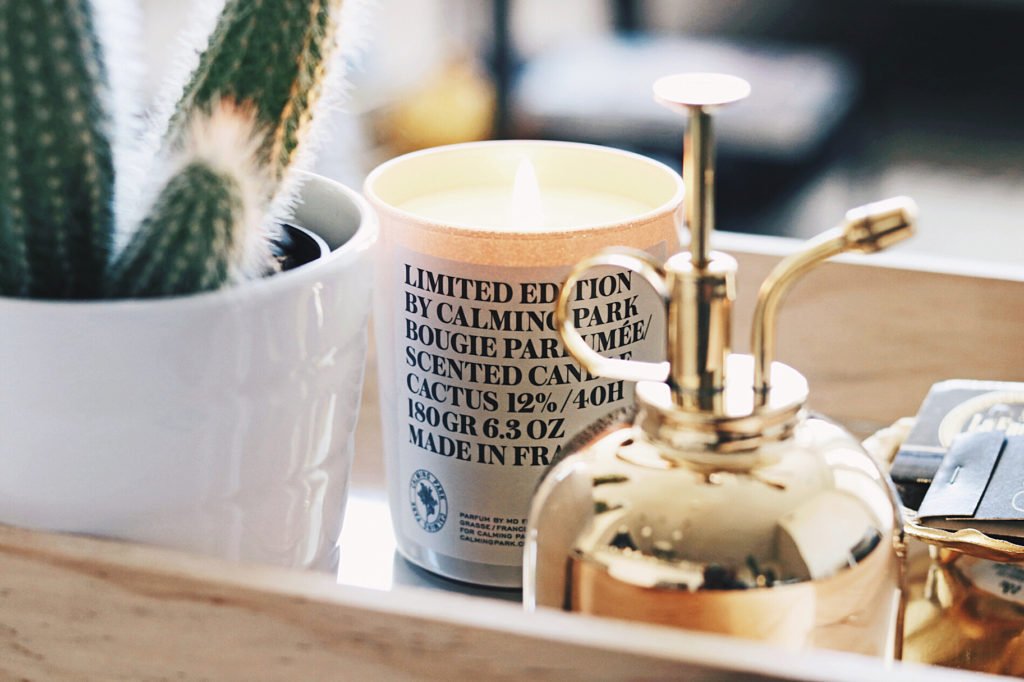 Do you want to experience this beautiful fragrance? CLICK HERE for your chance to WIN IT!!