Candle season is upon us, and I'm declaring today its official kickoff: October 1!
While others might be carefully planning their Halloween costumes and holiday plans right now, those of us in the candle industry are ramping up for the biggest sales season of the year! Did you know that over 35% of candle sales occur in the fall months leading up to the holidays?
This means that us candle aficionados are in for lots of delightful new home fragrance releases over the next few weeks! Are you excited yet? I know I am!
Limited-Edition Holiday Candles
If you're still somewhat of a candle industry virgin, you may not know that most luxury candle brands release a limited-edition holiday fragrance to usher in the holiday festivities. From pumpkin and nutmeg to cinnamon, pine, and cloves, these seasonal fragrances are sure to put you in a cheery mood. Not only are they ideal hostess gifts and thoughtful presents for the discerning women in your life, but they're the perfect accent piece to infuse your home with holiday cheer.
I've already gotten a sneak peek of a few of my favorite brands' 2017 holiday releases, and I'm giddy over the fabulous new fragrances that are in store for you all!
I'll be sharing my reviews of many of these holiday home fragrance collections over the next couple months, giving you all the details you need to purchase the most fitting gifts—for yourself and your loved ones—this season.
My Vintage Matches Are Spicing Up Candle Season!
Okay, okay, now on to the exciting stuff. You asked for it, and it's finally here: Well Boxed Vintage Match Sets!
I've heard from so many of you raving about my personal collection of vintage matches that occasionally appear in my posts that I decided to share the wealth! So, I've been carefully curating gorgeous, one-of-a-kind sets of vintage matches, bundled by color or theme—and they're now available for your shopping pleasure!
These pristine vintage matches come in exclusive single matchbooks and matchbook collections of 5 and 10 pieces. They've all been hand selected and matched by yours truly for optimal visual appeal, providing an alluring home décor accent to complement your array of luxury candles.
From Gold Standard, Shades of Green, and Tangerine Temptation to iconic brands like Coca-Cola and The Roosevelt Hotel, I've made sure that there's something for everyone.
Check them out and let me know what you think, I would love your feedback!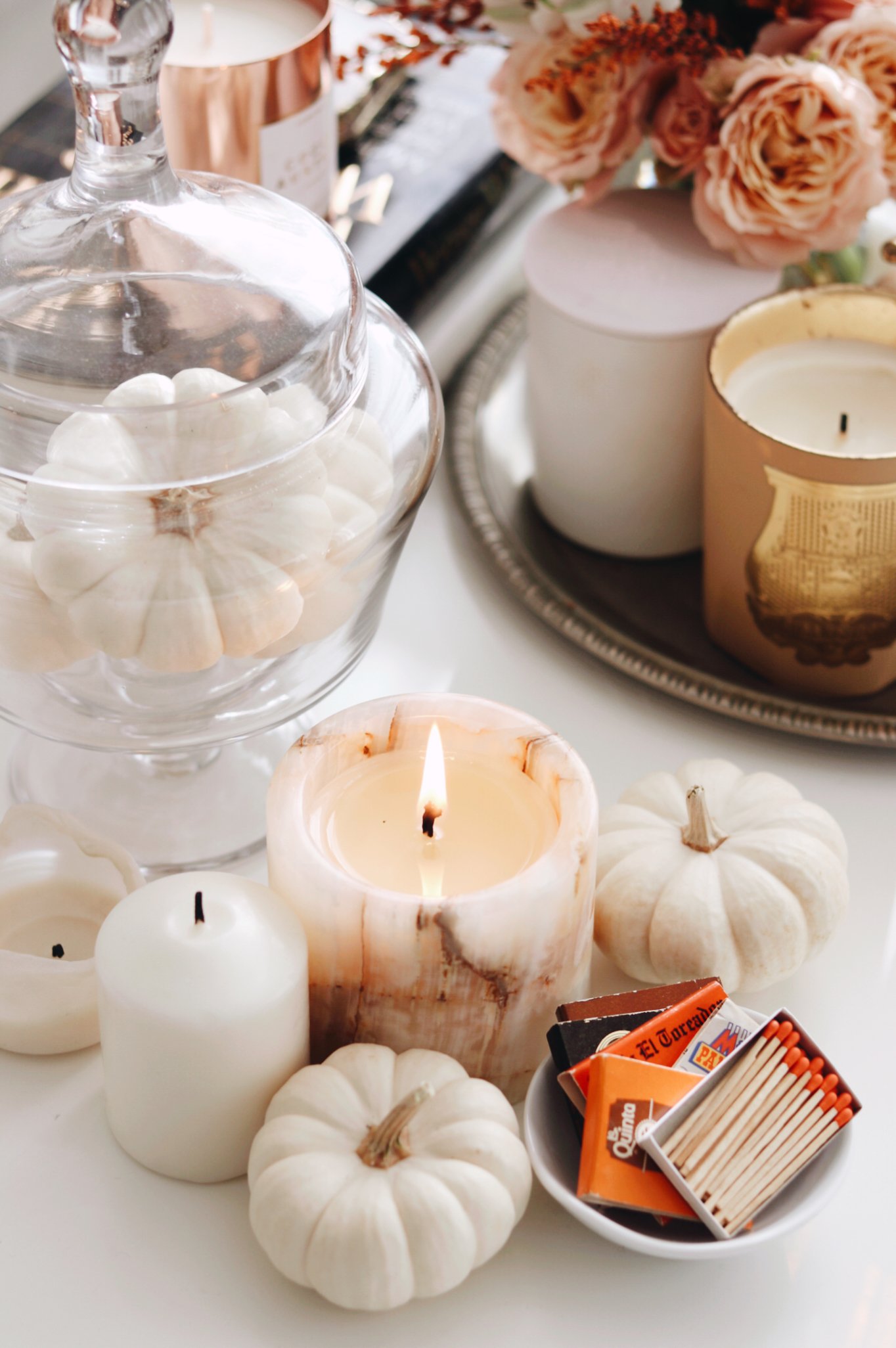 Decorating with Vintage Matches (It's a Thing)!
In keeping with my vintage match obsession, I'll be sharing some styling tips in the coming days to teach you how to maximize the decorative flair of these classic accent pieces in your home.
Happy Candle Season!
Featured Candles: Cire Trudon (coming soon), Cocolux Australia, Nest