Abd El Kader
Wax Type: Vegetal
Burn Time: 120 Hours (Intermezzo 3-wick)
Throw: Strong
Notes: Apple, blackcurrant bud, clove, ginger, lemon, spearmint, jasmine, and vanilla—this candle offers a complex yet balanced bouquet of scents that delivers a tantalizing aroma!
Room Recommendation: Living room, office
Price: $230.00
If you've ever had Moroccan mint tea, then you're already familiar with the delightful scent of this refreshing candle. Named after early Algerian human rights pioneer Abdelkader El Djezairi, Cire Trudon's Abd El Kader is just as complex as the northern region of Africa. The fragrance first enters your nose with the scent of freshly cut mint leaves, followed by the lively notes of hot tea and tobacco. Absolutely delightful—this is one of my favorite scents to burn for inspiration.
This exquisite candle melts evenly, quickly filling the room without becoming too overpowering. It's the perfect scent to burn when you have guests over, as refreshing as a glass of iced tea and equally as revitalizing.
Each glass vessel is handcrafted in Tuscany, meaning that every candle is as unique as its owner. With a shape inspired by the luxury of a champagne chiller and a 100% cotton wick, Abd El Kader is the embodiment of fine craftsmanship. The gold emblem stamped on each vessel carries Cire Trudon's regal motto: Deo Regique Laborant, or "the bees work for God and the King." The decadence of Abd El Kader is indeed fit for royalty!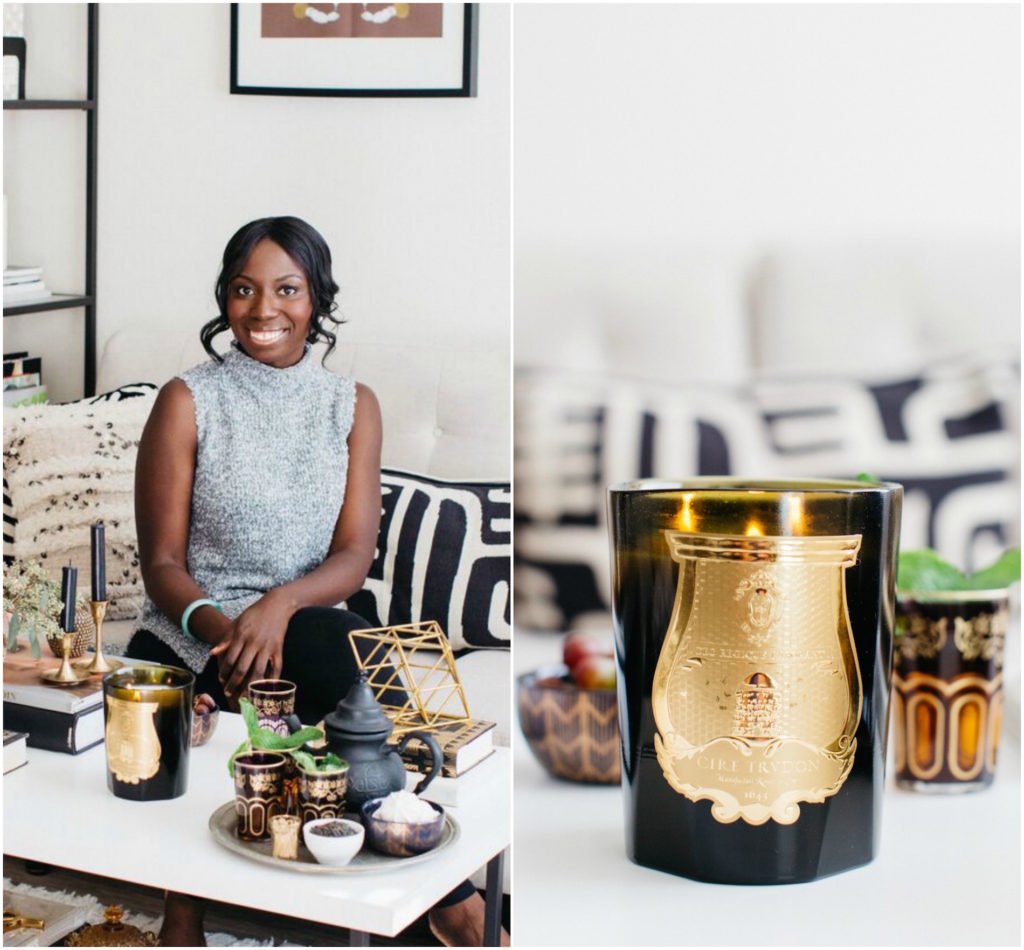 Photography | Martina Micko