While a home doesn't technically need candles to survive, let's be real—they make everything better! A cozy night in with a movie just doesn't have the same appeal without a few strategically placed candles burning in the background. But not just any old candle will do—there are certain types of candles that every household needs. Keep reading to find out which ones those are.
1. Scented Candles
Scented candles are the bread and butter of any good candle collection. They add ambiance, set the mood, and can even make your entire house smell amazing. When choosing scented candles for your home, it's important to choose a scent that you love and that also compliments your décor. For example, if you have a lot of wood furniture or accents, choose a sweet or spicy scent like cinnamon or vanilla. If you want your home to smell like a spa, look for calm, tranquil scents like lavender or eucalyptus.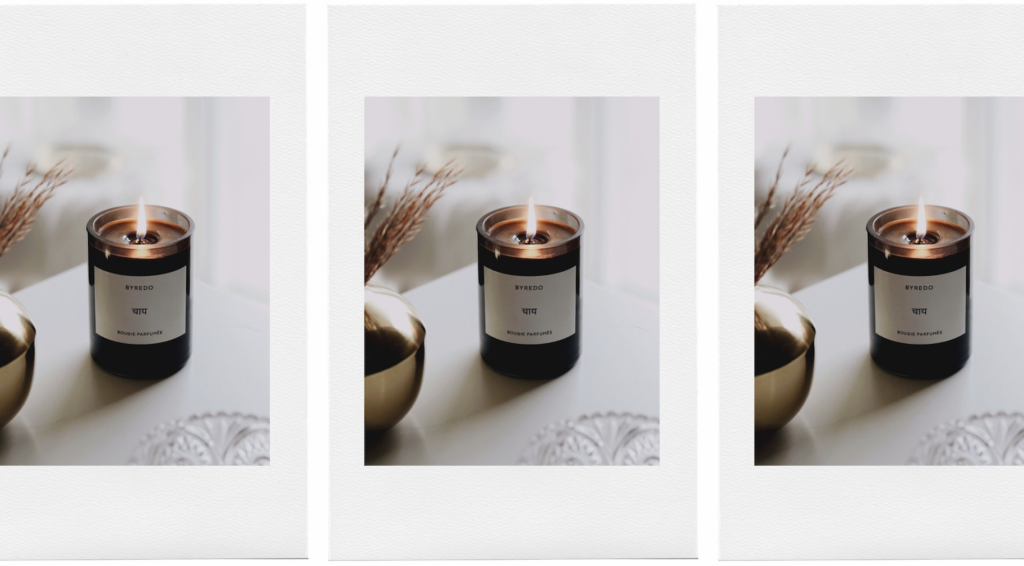 2. Taper Candles
There's something undeniably classy about a taper candle. They have a certain elegance to them that other candles just can't replicate. And they're perfect for adding a touch of luxury to any setting. If you're looking to add some sophistication to your home, then a taper candle is the perfect way to do it. They come in a wide variety of colors and styles, so you can find the perfect one for your home.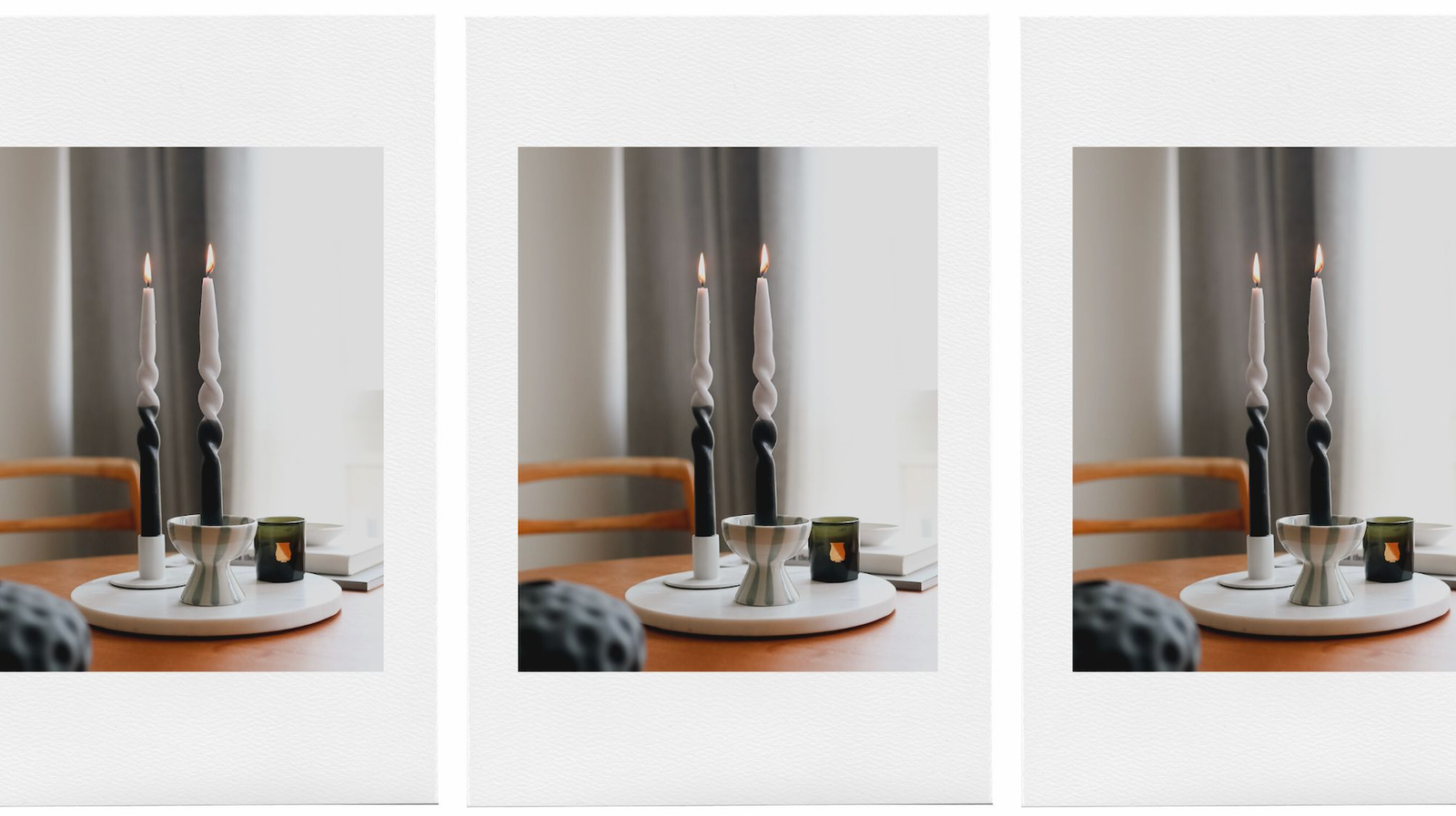 3. Pillar Candles
Pillar candles have been around for centuries, and for good reason. They offer a number of benefits that are perfect for any homeowner. For starters, pillar candles are often taller than traditional candles, making them a great option for centerpieces or when you need to create a statement. Their height also makes them perfect for use in large spaces. What's more, pillar candles are long-lasting. This makes them a great option when you need a candle that will burn for an extended period of time.
All you need
No matter what your personal style may be, there are certain types of candles that every household needs. From pillar candles to scented candles and everything in between, these versatile pieces can be used to set the mood, brighten up your décor, and even make your whole house smell amazing! So what are you waiting for? It's time to stock up on some new smelly friends for your home.