A curated collection of luxury candle gifts
Hand-picked and styled by yours truly. Each gift box features one of my favorite fragrances perfectly paired with the gift theme and presented in exquisite packaging that is truly "Well Boxed". The dream gift custom designed, wrapped, and shipped directly to your recipient.  
If you have any questions regarding these gift boxes please feel free to contact me directly at info@wellbox.onfim.net.
*United States Shipping Only*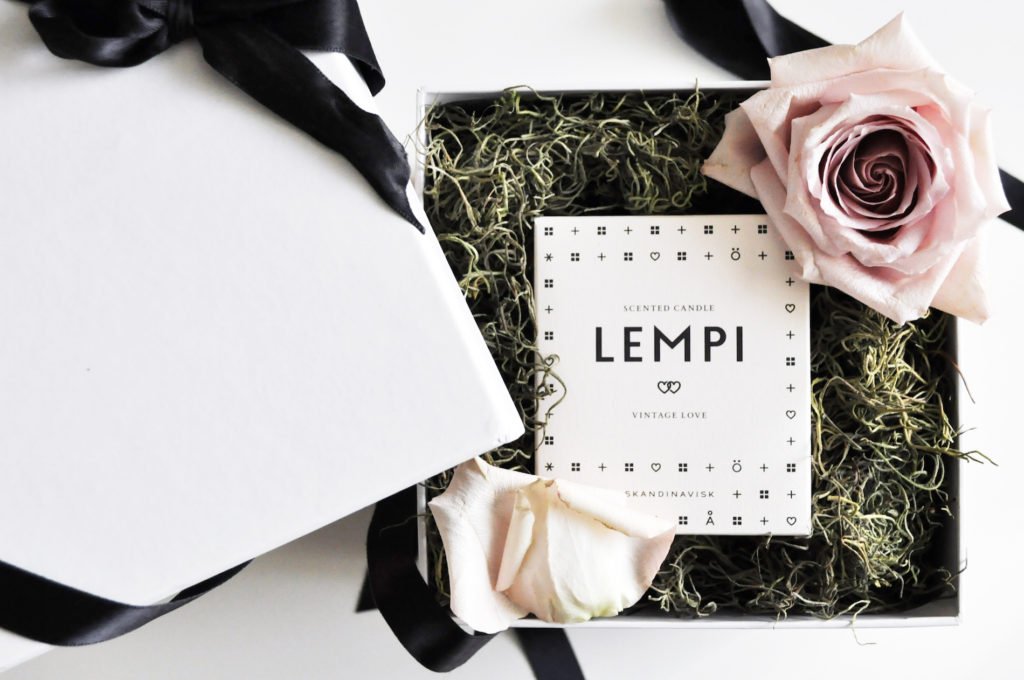 The perfect gift for the light in your life, featuring a custom-picked luxury candle whose floral, sensuous fragrance sets the mood for romance. Nestled in exquisite Well Boxed packaging among freshly cut flowers, its boutique gift styling by yours truly has "I Love You" written all over it!
Burn Time: 50 Hours
Candle Size: 6.7 oz
Notes: Rose, peony, oak moss
A festive styling of one of my favorite holiday candles featuring the fragrances of the season, perfect for burning at a holiday gathering or for a cozy night at home surrounded by loved ones. Presented in elegant Well Boxed packaging among freshly cut, holiday-themed flowers and greens, this boutique gift is the perfect seasons greeting!
Burn Time: 50 Hours
Candle Size: 6.7 oz
Notes: Baked cinnamon, cloves, gingerbread and warm gløgg
My special selection of a spa-worthy fragrance ideal for relaxation and self-care, with aquatic and earthy notes to conjure a meditative ambiance. Styled with care by yours truly in enchanting Well Boxed packaging among alluring freshly cut blooms, this gift invites peace and stillness!
Burn Time: 50 Hours
Candle Size: 6.7 oz
Notes: Ripening orchards, wild berries, blackcurrants and raspberry flowers