Fresh florals accompanied by the beautiful aroma of In Bloom by @georgeandedi.
Normally during this time of the year I spend my days hoarding flowers from every supermarket I visit (to be honest I do that all year long), but this year has been a little different. Due to the quarantine I've been going out a lot less and trying to make the best of what I have. I've been pairing a few fresh flowers with floral scented candles to amplify the floral aroma in the air. It's a great way to get that full floral experience and bring a bit of the outdoors in.
Try pairing one of your favorite candles with some of your favorite flowers, let me know what you think.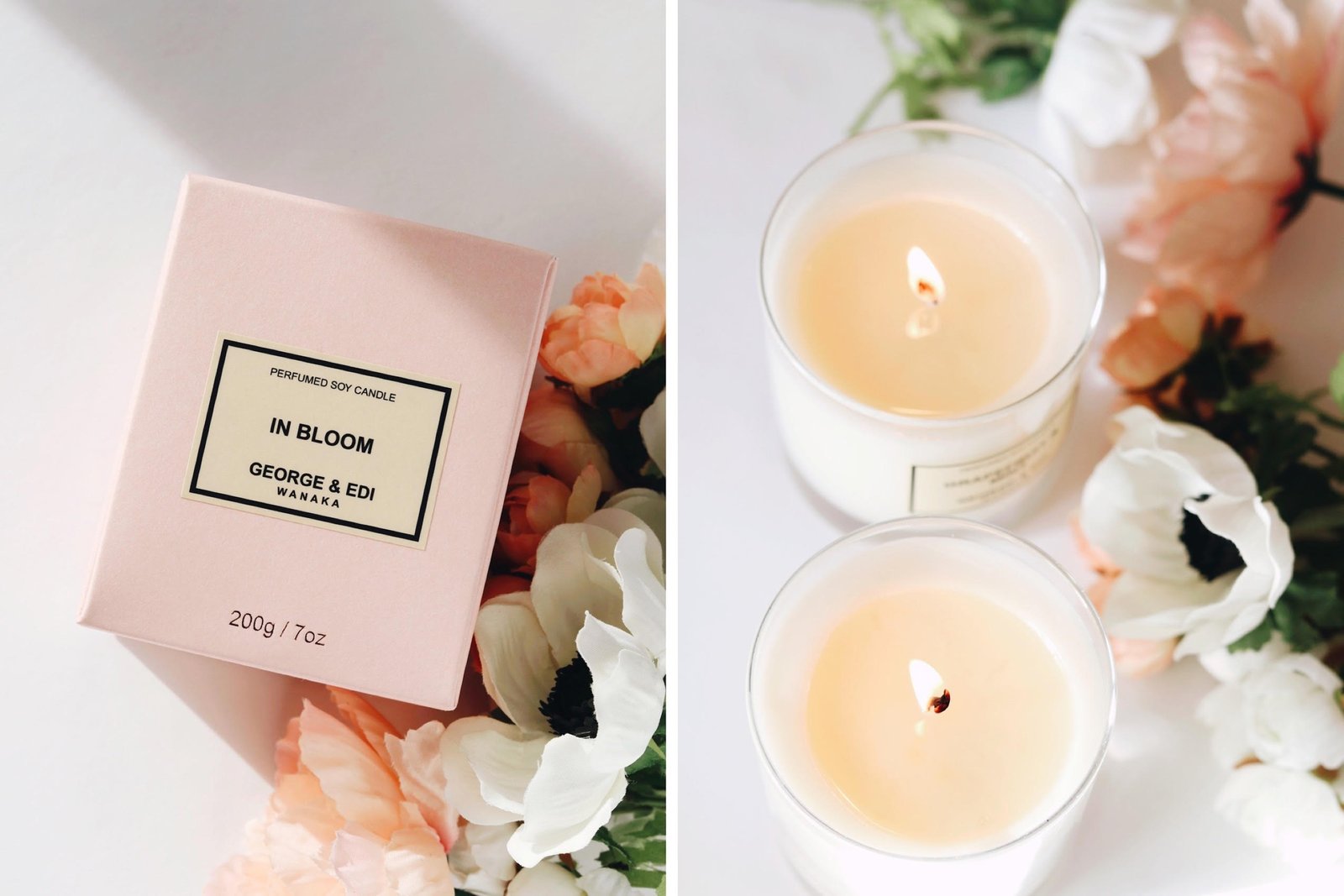 Filmmaker: @martamasferrer